Our service ...
Specifically, we provide resources and funding for scholarship, recreation (extracurricular activities), mentoring and counseling for children or young adults in the United States who don't have both parents or both parents aren't active in their lives.  We affectionately refer to these children and young adults as our o3f KIDz. 
We feel these three avenues are the path to reach and assist these young people to promote healthy, joy-filled and productive lives.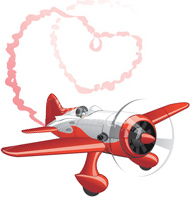 Reaching us...
If you know a child, young adult or program who fits our mission and who is in need, please contact us to discuss their need and apply for a grant.