SERVICE
We provide resources and funding for scholarship, recreation/extracurricular activities, and counseling.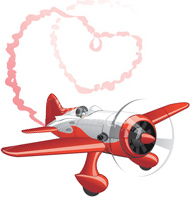 APPLICATIONS for FUNDING
If you are or know a child or young adult who may fit our mission and who is in need, please contact us.  We are currently in the process of accepting applications.  You can reach us at OnOurOwn@comcast.net to inquire about our current round of support.