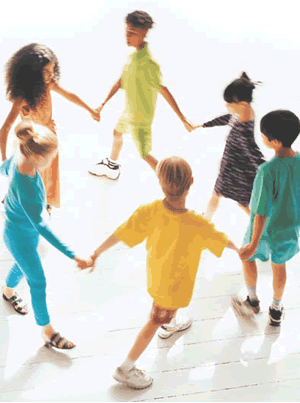 Our Approach
We provide resources and funding for children and young adults, who we affectionately refer to as the 'KIDz', who don't have parents or either parent active in their lives.  We provide these resources and funding to either the KIDz directly or to programs who provide services for these young people.
Though not limited to it, much of our focus is on the young people in the foster care program or those who have fallen out or "aged out" of the program.  The statistics for foster care children are staggering and it is our goal to increase the successes for these young people.

Our Story
By the time she was nineteen years old, Jody (our founder and executive director) had lost both of her parents.  Her intent is to share her experience with loss and good fortune with these high-risk KIDz so they can live fulfilling, healthy and productive lives.  Since its conception, Jody has had the support of so many loving friends and family to pursue this endeavor.
Jody Barone
Founder & Executive Director
Advisor
Sandra Miller
Honorary Trustees*
Eddie 'Gooch' Piekielniak
 Barbara Decker
Brian Decker
*Our honorary trustees are those individuals who have unselfishly made great contributions to the foundation.  We will be forever  grateful to them.
Supporters & Donors
We are grateful to the following for their dedication, support and donations:
Barbara Decker
Brian Decker
Brittni Murphree
Diane Barone
Diane & Michael Neuerenburg
Donna Snyder Blenis
Eddie 'Gooch' Piekielniak
Fran & Elaine Barone
Kevin McDougall
Mrs. & Marc Herring
Robert Micsak
Sandra Miller
Shirley & Frank Tolbert